Learn about Kia of Chattanooga a Chattanooga Tennessee dealership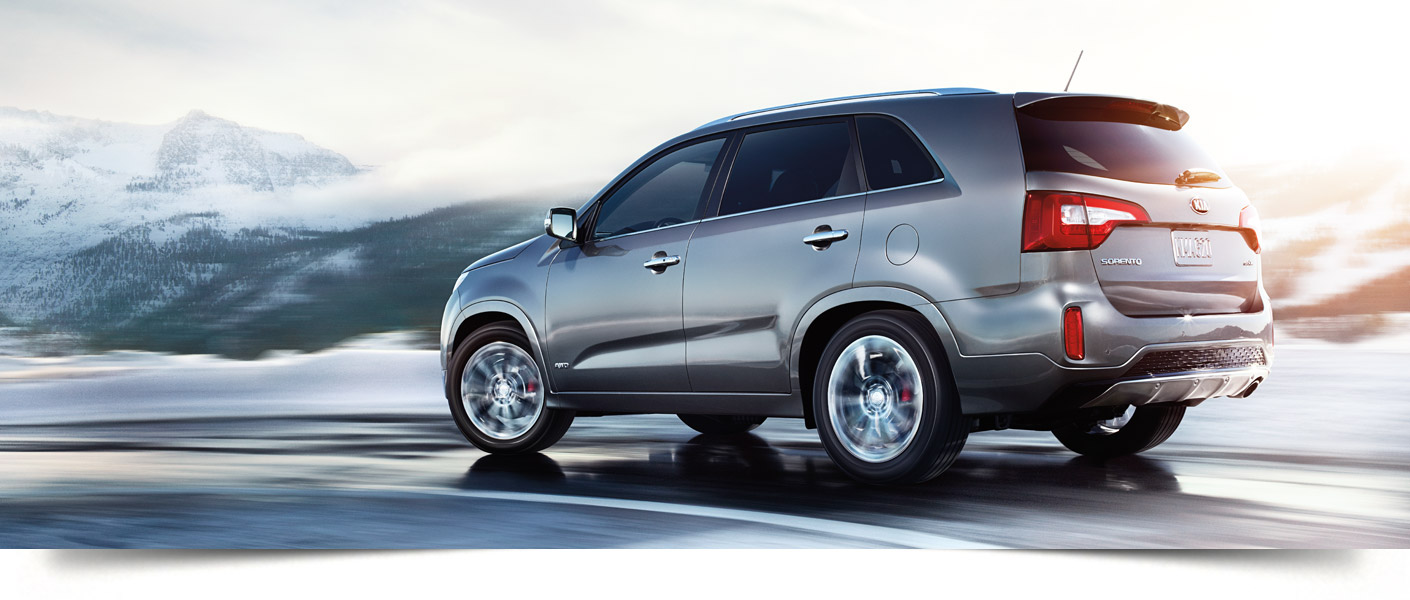 Welcome to Kia of Chattanooga
If you made it this far into our site, we're guessing there's something that you like about us. And if you haven't actually met us in person, then it's time that you do. Well, at least get in touch with us on the phone or via email. (There's a form to the right). We love hearing from our customers and potential customers. No matter how you interact with us, you will be treated with the utmost respect from the start. In person, it starts with a handshake at the door and hopefully ends with you driving away in the car of your dreams. But even if it doesn't go that far, we truly hope that you enjoy the experience.
Sure, we can 'wow' you with our new and used Kias in Chattanooga. But just because we are Tennessee's No. 1 volume Kia dealer doesn't mean that we are all about the numbers. We appreciate the importance of human interactions. We just want to meet you. If we end up doing business at the end of the day, then great. Don't believe us about our experience? Just check out our reviews.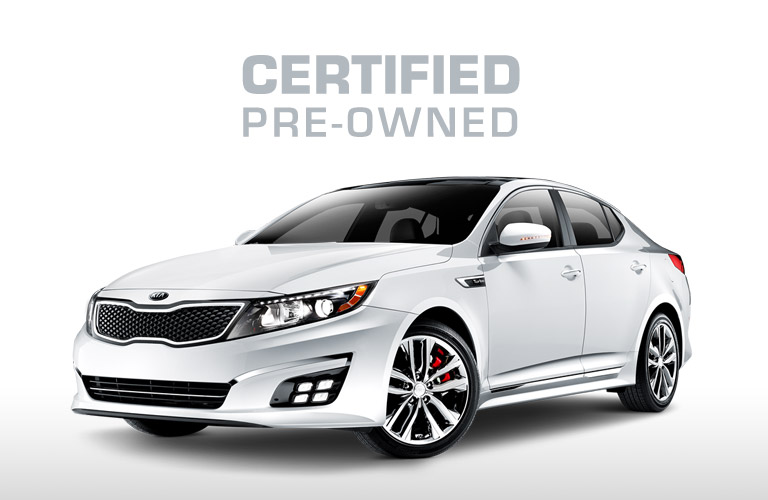 New and Certified Used Sales
Ready to take a whiff of that new car smell? Then you'll appreciate the new Kia vehicles we have on the lot right here in Chattanooga. But if you are looking for something on the pre-owned side, we have plenty of those in stock too. Your experience will be the same whether you are interested in our newest vehicle or most, well, "experienced."
If buying a used car concerns you, it should be noted that our professional staff checks over everything before it goes for sale. And if you want even more peace of mind, you can take a look at our certified used cars in Chattanooga TN as well.
Shop with a Top Tennessee Kia Dealer
Sure, we're pretty proud of what we offer here at Kia of Chattanooga. But what matters to us most is what you think about our products. Try a new Kia out for a test drive and see what you think. The brand has truly changed a lot in the last few years. So if it seems like we get too excited about the offerings on our lot - we apologize.
Get in touch with us today and we'll find a vehicle that suits your needs. We are Tennessee's No. 1 volume Kia dealer - so we're confident there is something on the lot here that will work for you. Don't you deserve to get the vehicle that you want?